Tiakina tō mana tuihono
Own your online
Simplifying cyber security
We're here to help you keep your business
secure online
Created by CERT NZ, Own Your Online is part of the New Zealand government's work to raise understanding of cyber security issues for individuals and businesses.
Find out how you can get help if you've been affected by an online scam or incident, why being safe online is so important, and how you can keep your business secure online.
Looking for information for individuals?
Switch to Personal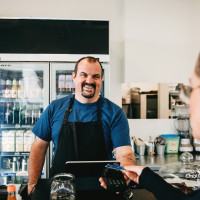 Keeping your business secure online
Protecting your business – and your customers – from online criminals is just as important as protecting it from criminals in the physical world.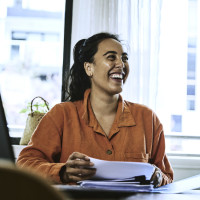 Top online security tips for your business
Cyber security attacks on businesses are becoming more common. It doesn't matter how big or small your business is, you need to protect your data, your network, your customer information, and your reputation.
Looking for something else?
Get information for individuals
Practical advice and how-to guides to help you keep yourself safe and secure online.
Help for IT specialists
If you need information targeted to IT specialists, or want to report a technical incident, visit our CERT NZ website.