Me pare
Get protected
Find guidance, tips and advice to help you understand how to protect yourself against common online security threats, and learn how to respond if something happens.
Report an incident to CERT NZ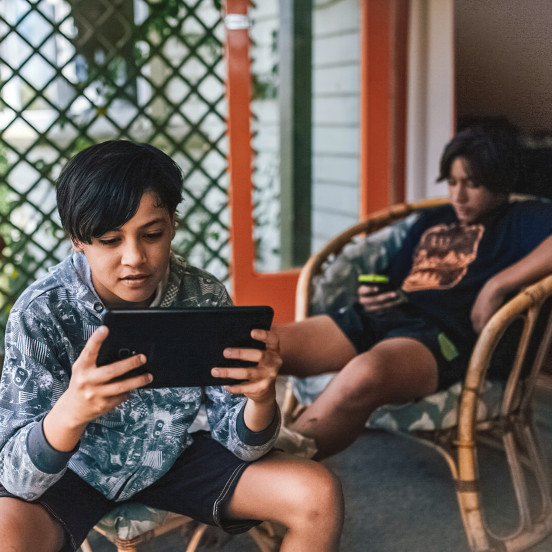 Top tips for online security
Online security attacks are becoming more and more common over time – find out what steps you can take to reduce the risk of an attack.
Looking for something else?
Get information for business
Practical advice and how-to guides to help you keep your business safe and secure online.
Help for IT specialists
If you need information targeted to IT specialists, or want to report a technical incident, visit our CERT NZ website.