Tono āwhina ināianei
Get help now
If you've been affected by an incident online, or targeted by a scammer, we're here to help.
Report an incident to CERT NZ
If you or someone else is in immediate danger or a crime is being committed, call 111 now.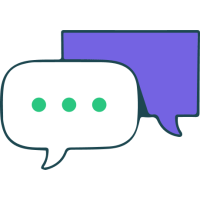 Report an online issue or security incident
If you've experienced a security issue online, report it to us. We'll investigate it for you and help you understand the steps to take to resolve it.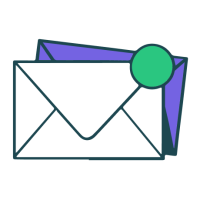 Check for scams
Think you're being scammed? Use our quick scam check tool to see if you've received a message you should be wary of, and find out what to do with it.
Looking for something else?
Get information for business
Practical advice and how-to guides to help you keep your business safe and secure online.
Help for IT specialists
If you need information targeted to IT specialists, or want to report a technical incident, visit our CERT NZ website